P&M Trucking, Inc. is a proud sponsor of
Power Ranger Racing / Altered Intensions Motorsports.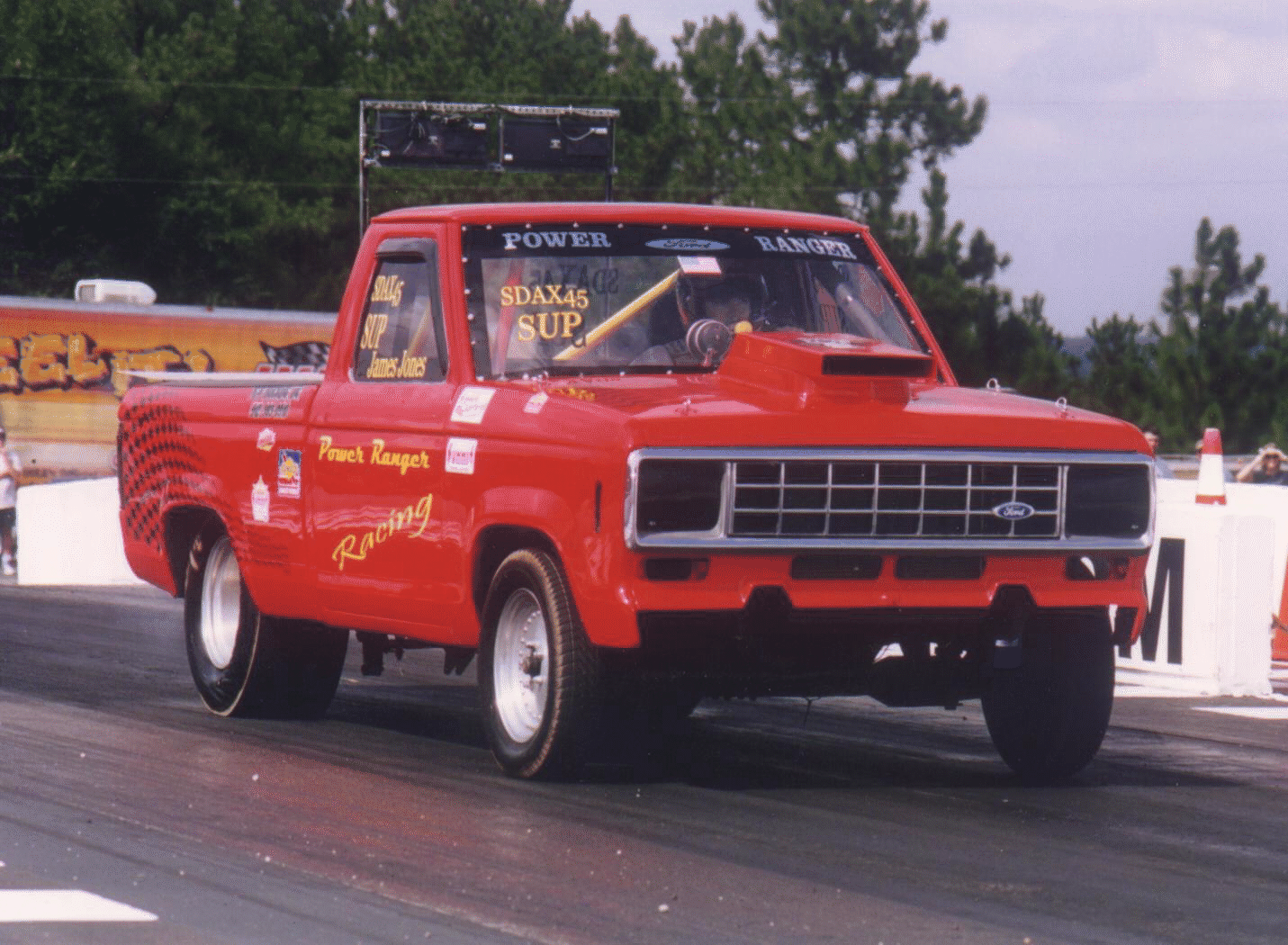 2002 Bracket Finals, Jackson South Carolina

Our team finished 4th in points for the 2002 racing season with 4 event wins and 3 runner ups.
Our home track, Southern Dragway finished 8th in Division 2 IHRAstandings.